About Me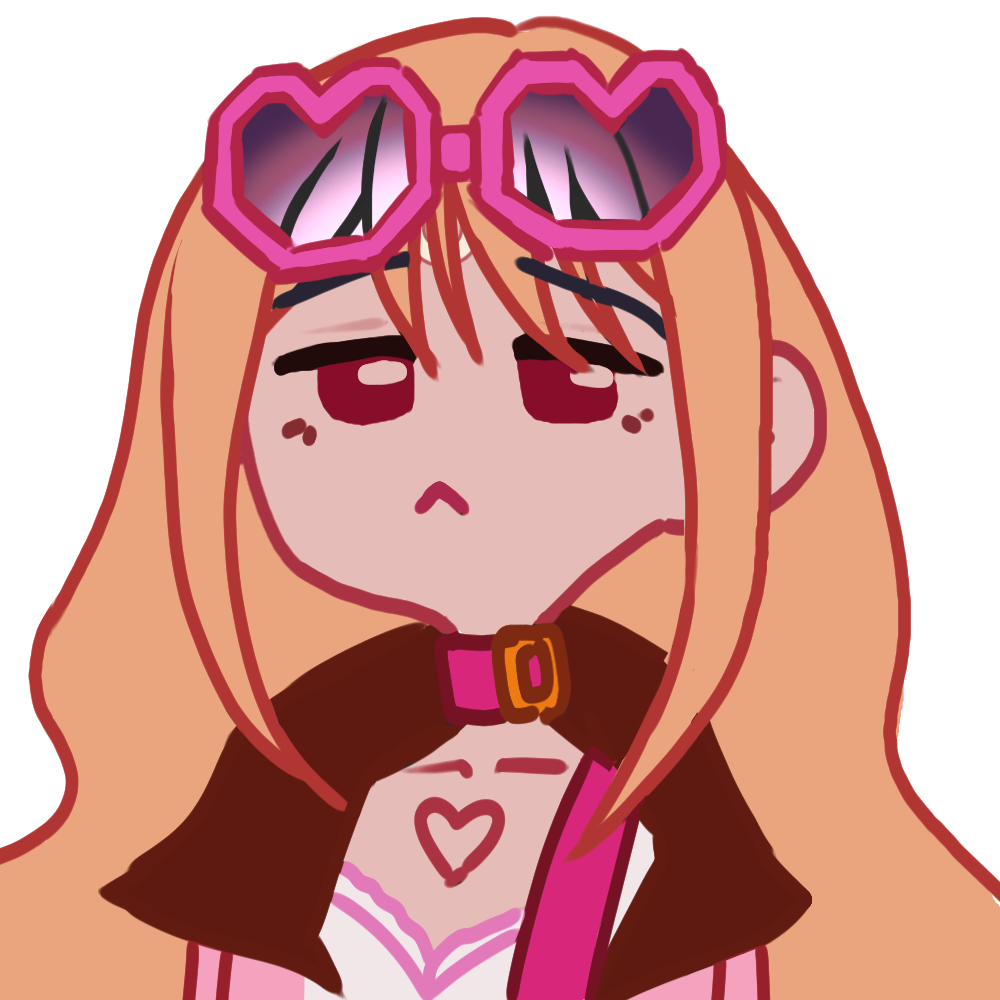 Name: Aylin
Pronouns: She/her
Birthday: 8th May
Ethnicity/Nationality: Turkish/Austrian
Languages: English, German, Turkish
and a bit of French :).
Hello~ I am a Hobby Artist, sometimes I love to rig Models and play video games.Right now I am learing how to code websites and stuff. I want to use this website mainly to show my Vtuber OC as well as for Commission and Portfolio purposes :).I hope you have a good time going through my page. If you are Interested in my other Social Media Plattforms, Click Here!